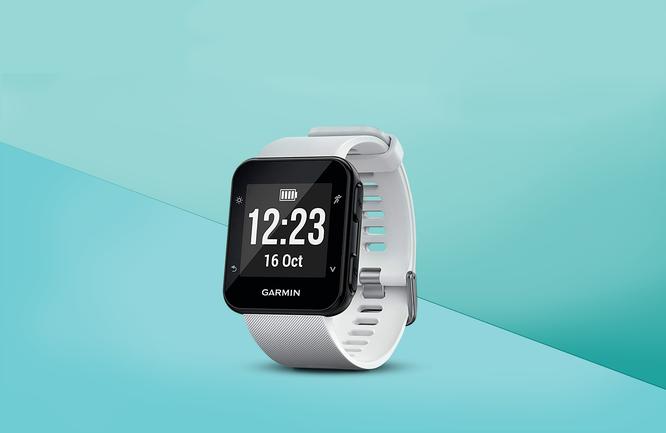 A quick look at the best fitness trackers for women
Whether you're looking to upgrade your exercise routine, improve your sleep schedule, or keep tabs on your health, investing in a fitness tracker can be very beneficial.
In fact, research has shown that regularly wearing a fitness tracker can help with weight loss and increase your motivation to move (1, 2).
One small study observed that women, in particular, find wearable devices that offer challenges, leaderboards, information on general health, and notifications to be helpful and motivating (3).
However, with so many products on the market, finding a fitness tracker that meets your needs can be challenging.
Fortunately, plenty of high quality fitness trackers are available, including options for women of all ages and experience levels.
The fitness trackers included in this article were selected based on the following criteria:
Here are 9 of the best fitness trackers for women in 2022.