Many of us are in the same boat these days. With the coronavirus killing more people by the day, we are increasingly stress-eating and drinking more alcohol. At the same time, with gyms shut down, we are sitting around more and glued to screens.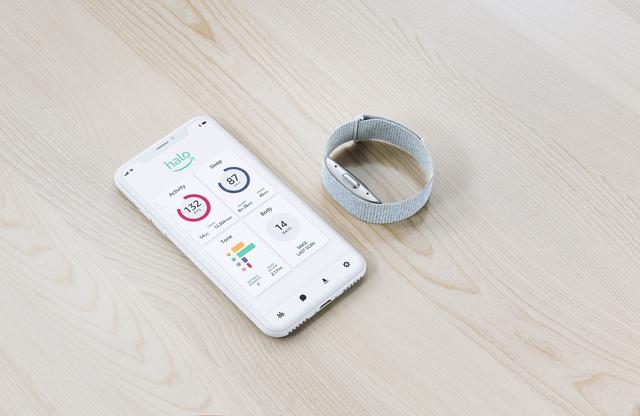 So you may be wondering what I'm wondering: How is the pandemic affecting my body? Because we can't easily leave the house to see doctors for nonemergencies, we are largely left to figure this out on our own.
Enter the Halo, a new fitness-tracking bracelet from Amazon with a novel twist: It claims that by using a smartphone app to scan images of your body, it can tell you how much body fat you have much more precisely than past technologies. The bracelet also has a microphone to listen to your tone of voice and tell you how your mood sounds to other people. (The masochist inside me said, "Sign me up!")
The Halo is Amazon's foray into so-called wearable computers that keep an eye on our health, following in the footsteps of Apple and Fitbit. Amazon is selling the Halo for $65 on an invitation-only basis, meaning you have to get on a waiting list to buy it. I volunteered to be a guinea pig and received mine in October.