Previous rumors had pointed to the resurrection of the Mi CC series of Xiaomi smartphones, and that the device or devices in question would be unveiled alongside an upgrade for the Mi Watch Color. Now, it has emerged that these products do in fact exist, although they are all to be re-named on their debut.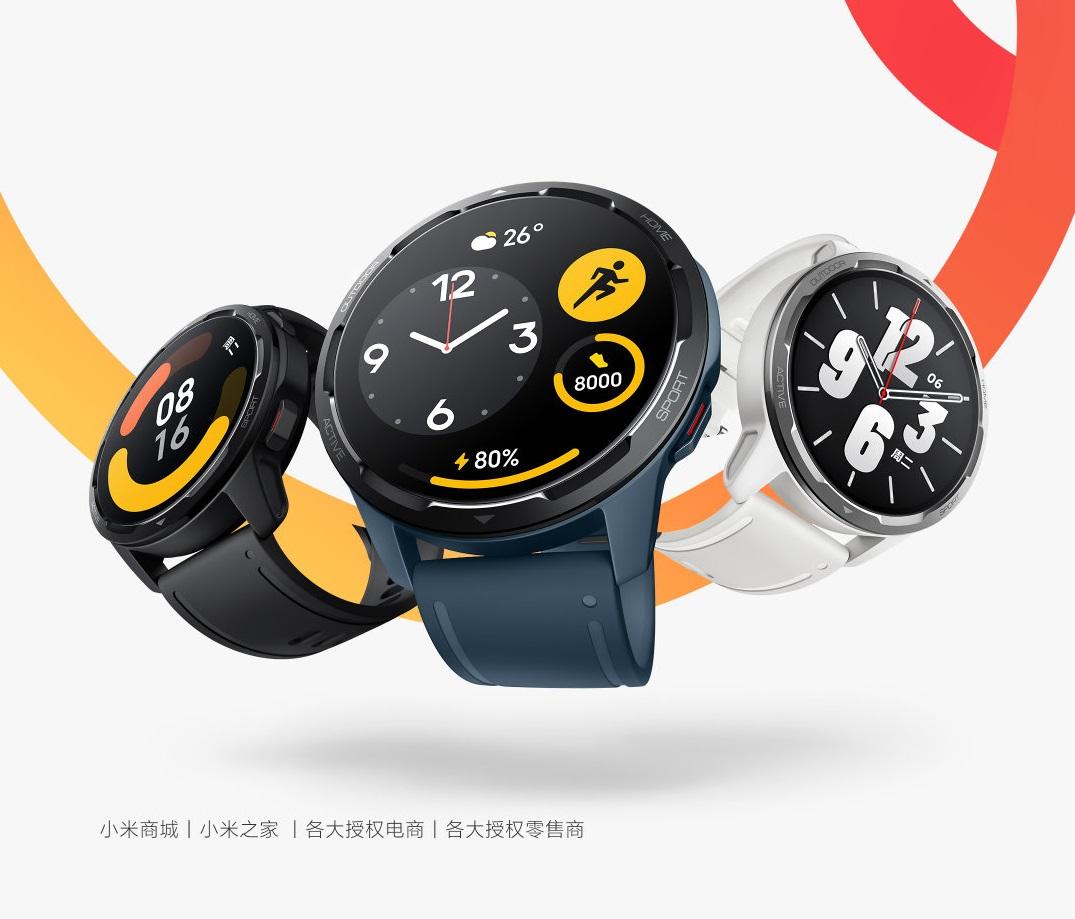 In other words, just as "Mi CC" is now "Civi", so the second-gen wearable is now simply the Watch Color 2. Xiaomi has confirmed that it will launch under this new tag on September 27, 2021 in China. The OEM touts it as a smartwatch that resembles a 'normal' watch more than ever before.
This is clear enough from its first-ever trailer, which reveals a very convincing cosmetic bezel for the device's flat circular display. It also now evidently comes in bluish black and white/silver colorways, rumored to be joined by up to 4 more options at its launch.
The Watch Color 2 is also touted as capable of up-to-date exercise- and health-tracking functions compared to its predecessor, advanced stress, sleep and heart-rate monitoring included. Some leaks also hint at some kind of metabolic assessment feature for the upcoming smartwatch.
The Color 2 might achieve all this through being the first device to be based on the Qualcomm Snapdragon Wear 5100, a successor for the 4100 series seen in the priciest wearables of today. Then again, Xiaomi has yet to drop any indication that this is indeed the case, or anything about a release outside of China as yet.