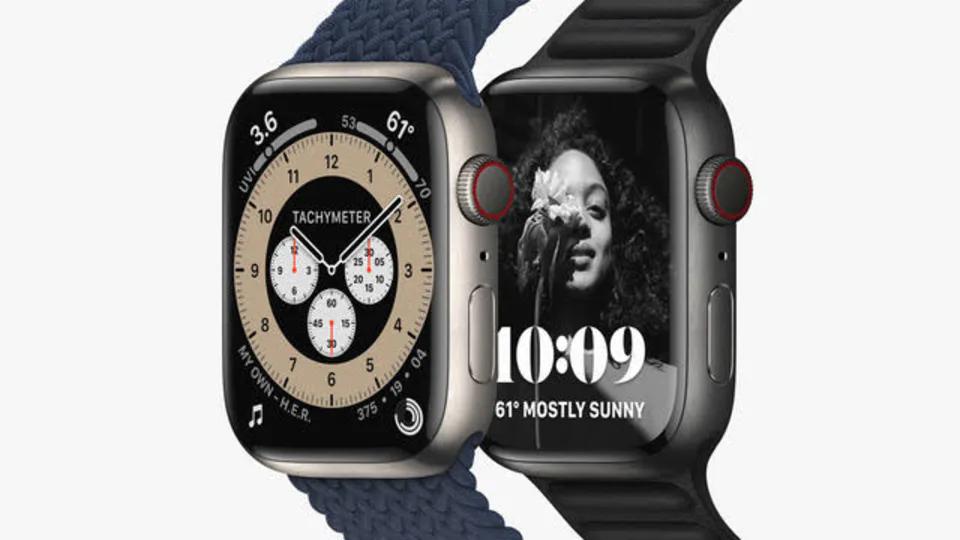 Apple rolled out the new OS update iOS 15.4 and WatchOS 8.4 last week. Both the OS updates bring some big improvements to the Apple Watch and iPhone and next time when you get some issues in your Apple watch, you will be able to fix it by using the iPhone. Yes! You read it right. From now onwards, you won't need to visit an Apple Center for every small reason. Apple, in one of its official statements, said that users can now restore Apple Watch by using an iPhone running on the latest iOS 15.4 version. All they have to do is that Wi-Fi on the iPhone is turned on and the Bluetooth is activated. Here's a step-by-step guide to restore Apple Watch
1. First, ensure that your iPhone is unlocked and running iOS 15.4. If your device is yet to be updated, go to the Settings app -> General -> Software Update and update your device.
2. Now, connect your iphone to a stable Wi-fi connection. Apple recommends using the 2.4GHz network instead of 5GHz and avoiding the use of 802.1X or captive Wi-Fi networks.
3. Enable bluetooth by heading to the Settings app on your iPhone -> Bluetooth and then turn on the toggle.
4. Next, place your iPhone near the Apple Watch you want to restore.
5. Connect your Apple Watch to the charger and double-click the Side button located below the Digital Crown on your Apple Watch.
6. You will see a popup on your iPhone saying, "Recover Apple Watch. There is a problem with this Apple Watch that requires it to be updated or restored." Tap Continue in the popup and then follow the on-screen instructions.
7. It's done! Your Apple watch will be restored.
If you are still unable to restore your Apple Watch with your iPhone, try out the alternate method. If you see a red exclamation point appearing on your Apple Watch, double-click the side button and then repeat the same steps mentioned -above to restore your wearable device.