A quick look at the best fitness trackers
Fitness trackers can be a helpful tool for monitoring your health and fine-tuning your fitness routine.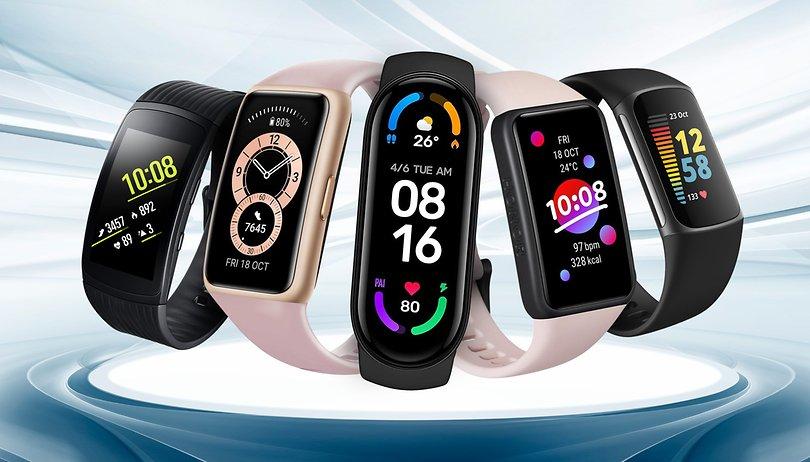 In fact, many of them are designed for specific sports and offer a variety of features, including sleep tracking, integrated heart rate monitors, and water resistance.
However, picking a product that's right for you can be challenging, as so many choices are available.
The products in this article were selected based on the following criteria:
Here are 10 of the best fitness trackers for 2022.