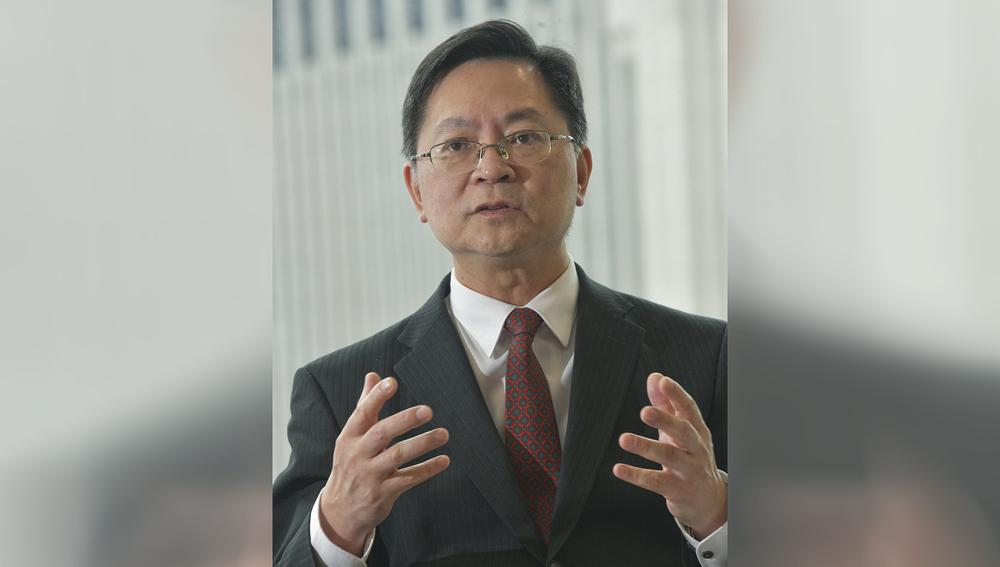 More than 100,000 smart bracelets have been prepared for Covid-19 patients who are waiting for admission to hospitals or isolation facilities, Secretary for Innovation and Technology Alfred Sit Wing-hang said.
Whlie speaking to reporters yesterday, Sit said that authorities are ordering more bracelets in view of the surging cases.
"People may rest assured that the supply of electronic bracelets can fulfil Hong Kong's demand," he said, adding that other techology will be used to assist the anti-epidemic effort.
Sit noted that it may take some time for patients to get their hands on a bracelet due to the high number of cases.
The Standard ChannelMore&gt&gt
He said on a radio program earlier that day that with the "no jab, no entry vaccine pass," effective since Thursday, restaurants can scan visitors' QR codes, which is more effective for contact tracing.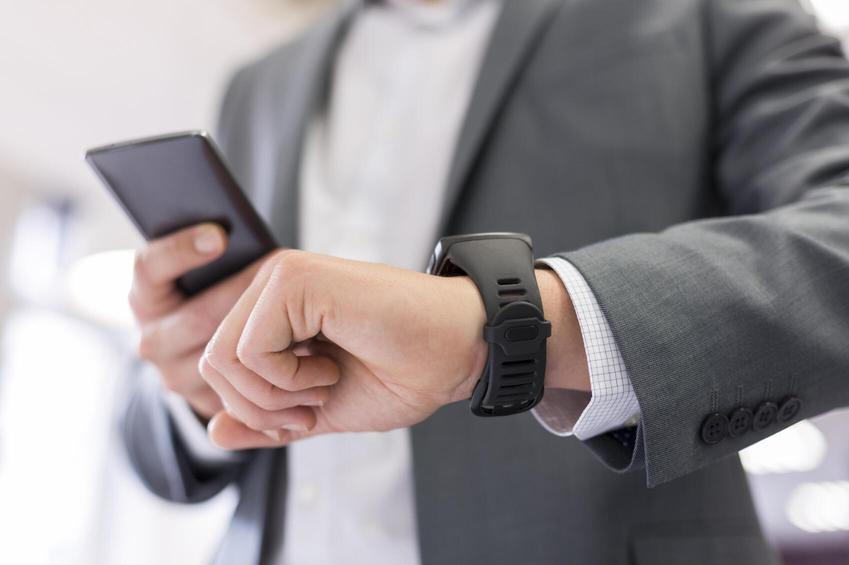 Sit added that since some have found it inconvenient to scan a QR code every time they enter a different shop in the same shopping mall, authorities have updated the LeaveHomeSafe app to include a "back to previous venue" button. In regard to the budget delivered on Wednesday, Sit said that it proposed to set up a HK$5 billion new technology investment fund to attract overseas and local enterprises to the city.
He added that the budget has also earmarked HK$10 billion in financial support to academics so that they can join the InnoLife Healthtech Hub.
The innovation and technology park in the Lok Ma Chau Loop has an excellent location, Sit noted, as it's near the 300-hectare technology park in Shenzhen.
He is confident that the area will become the Silicon Valley of the Greater Bay Area.
Furthermore, over HK$130 billion has been put into the innovation and technology sector this term, Sit said, adding that the city's start-ups have increased from around 1,000 in 2014 to over 4,000 now while the amount of venture capital has risen from HK$1.24 billion to HK$41.7 billion over the same period of time.
He also pointed out that Hong Kong now has more than 9,000 university students studying STEM - science, technology, engineering and math - subjects every year.
The city needs to be more proactive in attracting local and overseas talents to boost the development of technology, Sit said.
He added that more jobs need to be created so that STEM students will have the opportunity to work in the information technology industry.