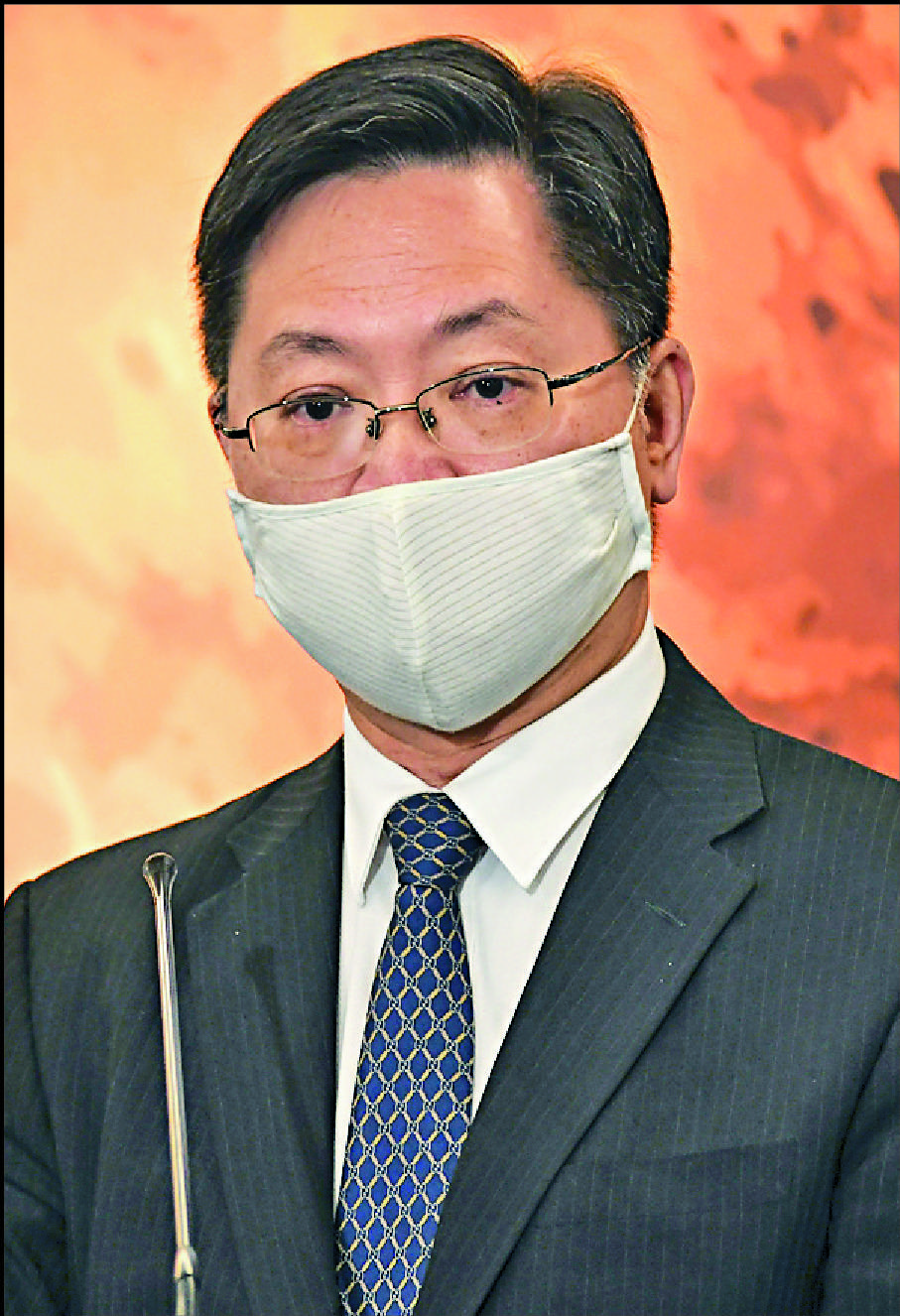 A new nanofabric technology has been provided by the government to local mask manufacturers for free to facilitate the production of more protective masks, said Secretary for Innovation and Technology Alfred Sit Wing-hang.
He added that the LeaveHomeSafe app has reached over 7.5 million downloads while over 700,000 people have activated their health codes.
In his blog yesterday, Sit said that the Innovation and Technology Bureau has developed various products, mobile apps and online platforms to support the government's anti-epidemic work over the past two years.
The Standard ChannelMore&gt&gt
"Since the beginning of 2020, the smart bracelet has been issued to over 800,000 people, the LeaveHomeSafe app has seen 7.75 million downloads and the registration platforms for Covid testing and vaccination have seen over 10 million and 12 million bookings respectively," Sit said.
The Logistics and Supply Chain MultiTech R&D Centre, Sit said, took only five days to develop the smart bracelet. It also created a real-time tracking and stock-management system for vaccines and testing samples.
"Colleagues in the center also helped develop the vaccine pass system - the self-declaration platform for people who tested positive in rapid tests - as well as a medical-surveillance system for those under isolation," he said.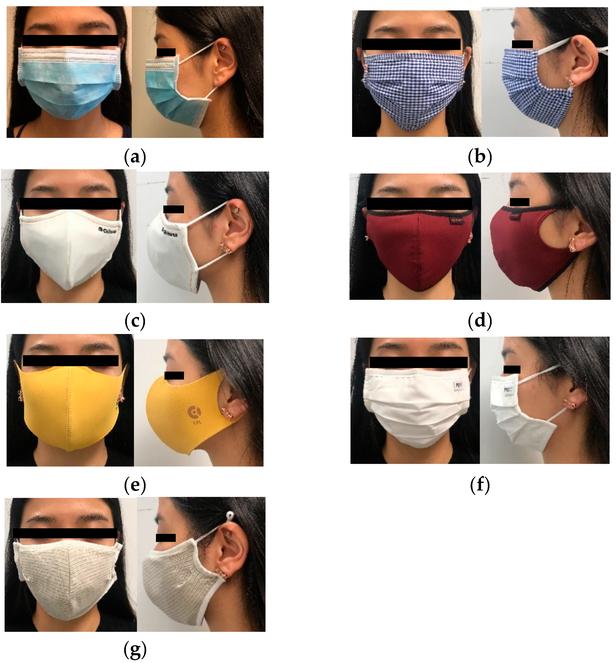 The bureau's Nano and Advanced Materials Institute also developed nanofabric technology that can kill the coronavirus, Sit said, adding that it has provided the technology to mask manufacturers for free.
Two local mask manufacturers have begun collaborating with the institute to provide more protective masks for Hongkongers, he said.
The bureau, Sit noted, also helped distribute packages containing anti-epidemic materials for confirmed cases and close contacts since last month. Thus far, he said, authorities have distributed supplies to 390,000 families.
"We will do as much as we can to deliver supplies to Covid patients as soon as possible."
The bureau also contacted mobile network service providers to set up internet connections for those in quarantine, Sit added.
Meanwhile, from next month onward, authorities will offer courses designed to teach the elderly how they can use anti-epidemic apps, including the LeaveHomeSafe app and the Hong Kong health code system.
The elderly can begin registering for the courses this month, according to the office of the government's chief information officer.
The office has collaborated with 11 elderly academies to launch a two-year program aimed at teaching technology to those aged 60 or above at no cost.
The office said that it has provided over 100 training courses for 3,300 elderly since 2019, adding that technology can help the elderly stay connected to the community during the pandemic.