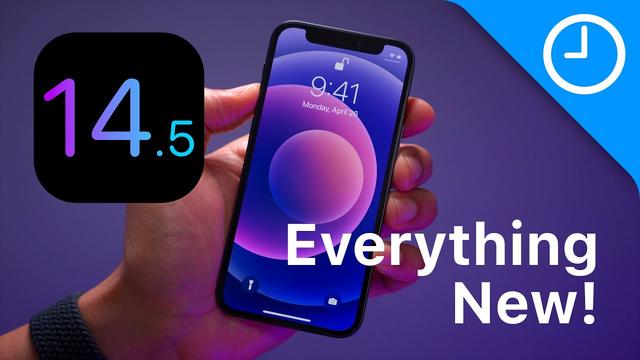 Apple has included a nice improvement for its Fitness+ service with iOS 14.5 – AirPlay support. Let's look at the pros and cons and how to AirPlay Apple Fitness+ classes to your TV.
When Fitness+ launched, the only way to use it on a big screen was with the Apple TV app. Fortunately, it's now possible to AirPlay Apple Fitness+ classes to TVs which opens up the ability to workout on a large screen to many more users.
AirPlay comes built in to many third-party TVs including Samsung, Sony, LG, and Vizio. Meanwhile, Roku's affordable set-top boxes come with AirPlay too, even the $50 Streaming Stick+. Check out the full list here of AirPlay 2 compatible TVs and streaming devices.
While the inclusion of AirPlay support is great to see, the one downside is that the on-screen workout metrics powered by Apple Watch don't show up – you'll need to be using an iPhone, iPad, or Apple TV directly for that.
How to AirPlay Apple Fitness+ classes to your TV or Roku
Here's how the process looks:
Now you'll see your TV or Roku device:
As long as you don't mind missing out on the on-screen metrics, the ability to AirPlay Apple Fitness+ to any supported TV or Roku box is a great option.
FTC: We use income earning auto affiliate links. More.
---
Check out 9to5Mac on YouTube for more Apple news: