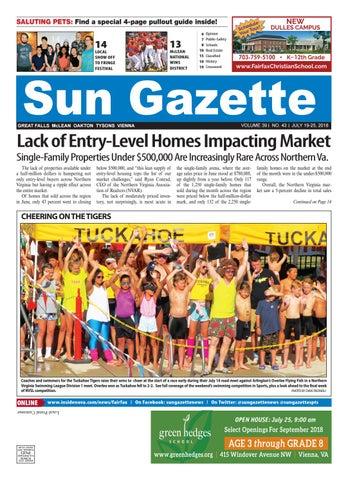 The Frederick County Board of Education on Wednesday unanimously approved the sale of a small portion of property at Oakdale Elementary School to a developer.
Elm Street Communities is set to buy about .85 unused acres on the northwest portion of the school's property for the construction of the future Lake Linganore Boulevard.
The developer offered $200,000 for the parcel of land, Frederick County Public Schools Chief Operating Officer Paul Lebo told the board Wednesday. When the board bought the property back in the 1990s, he said, it paid $15,000 per acre.
Developers and board members are hopeful Lake Linganore Boulevard will alleviate traffic congestion on Old National Pike, where parents and school bus drivers enter the Oakdale elementary, middle and high school properties.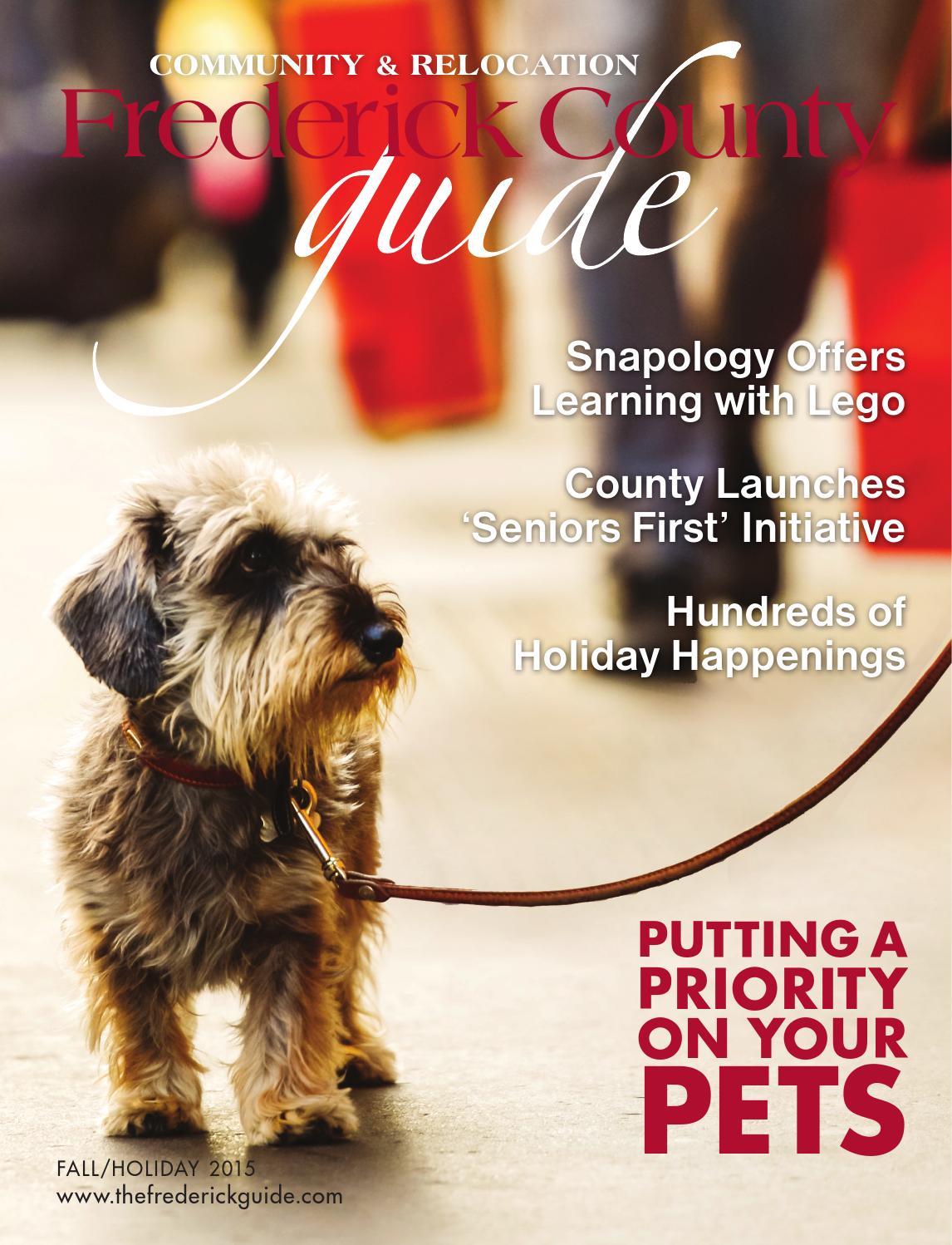 "However, there is continued growth in the Old National Pike area that will continue to impact the volume of traffic on it," board documents state.
Elm Street, the developer behind the Linganore Town Center, will add the land to its Cromwell property — an age-restricted community of 600 homes along Old National Pike and Meadow Road.
Jason Wiley, the Cromwell project manager and Elm Street's vice president, wrote in a letter to the board that Lake Linganore Boulevard was "a key component to the planned interconnectivity of the Town Center, as envisioned in County plans."
Because the county will technically be performing the sale, Lebo cautioned the board that he couldn't guarantee whether the $200,000 would be added to the board's capital projects fund. It could end up going to the county rather than FCPS, he said.
Lebo and board member Karen Yoho, who taught at Oakdale Elementary for several years, said the small parcel of land — which they described as sloping and uneven — wouldn't be missed by students or staff.
"It is far removed from every educational component of that campus," Lebo said.