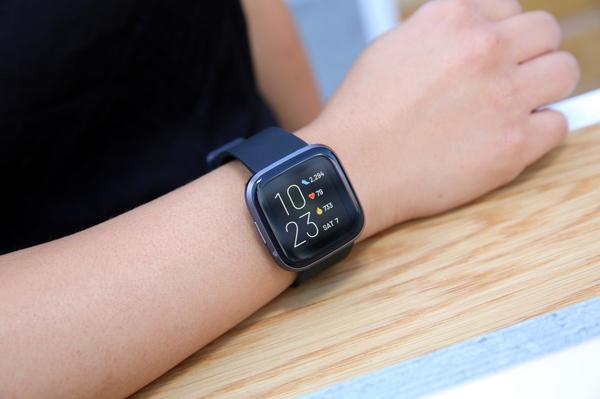 Firstly, collect as much data as you can to get accurate results. Only wearing your tracker during workouts won't give you stats around, say, resting heart rate. Wearing it most of the day and night will allow you to create a "more clear overview of your health," says Dr Williams.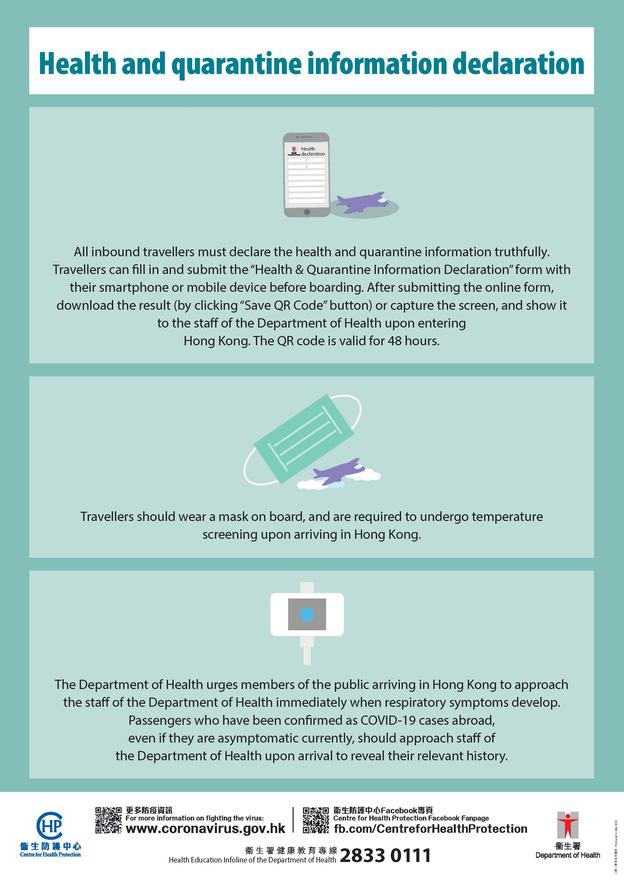 Whoop have reported that "there is value in tracking your respiratory rate and being well aware of what your baseline metrics are" so that you can notice trends and changes. It's these overall changes that matter, not just whether your respiratory rate goes up as you move.
And it's important that you're comparing your data against yourself. Heart rates and breathing rates vary hugely across the population, gender, activity level, age, and other personal and health metrics, so look for a change in your data, rather than comparing whether your average is different to others.
Whoop research has also found that men are more likely to see a significant increase in respiratory rate with a Covid infection, while women may experience a more subtle increase – so be aware of the small changes, as well as any big fluctuations.
"Your heart and lungs are designed to constantly alter how they function to adapt to your environment – in fact it's healthy for us to push our heart and lungs towards maximum capacity every now and again, which is why moderate or high-intensity exercise is good for our bodies," reminds Dr Williams. However, if you notice a change in physiology without explanation, you might want to do a lateral flow test and, if it's not Covid, talk to your GP, Dr Williams adds.