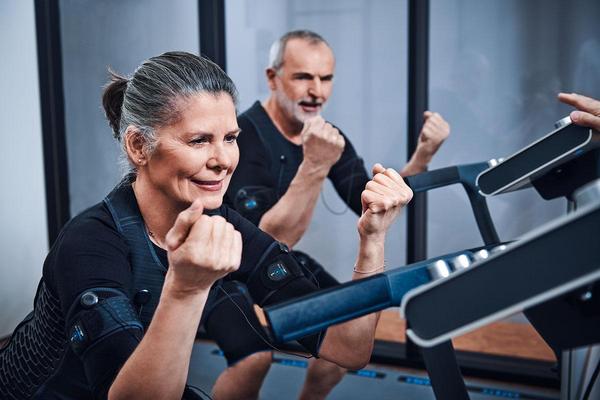 Wearable fitness tracker Myzone has increased its total valuation to $102 million after securing $17.2 million from UK investment firm BGF. Vin Murria, founder of Advanced Computer Software, has also been named non-executive chair at Myzone, whose products span heart rate monitors and fitness watches.
Initially founded as a general fitness wearable, Myzone has since expanded into health & wellness, medicine and high-performance sport, having sold more than two million total devices. Elite athlete users include U.S. Olympic hockey gold medalist Hilary Knight, who told SportTechie in 2019 that she uses the Myzone heart rate monitor during training.
"A lot of my teammates also use [Myzone], and, while I'm training alone, it allows me to compete and compare myself to the team when everyone is training in different cities," Knight said.
In 2021, Myzone launched its new MZ-Switch product, a heart rate monitor with interchangeable straps for the chest, arm and wrist. The new product also features both electrocardiography (ECG) and photoplethysmography (PPG) type sensors to track a wearer's physical activity.