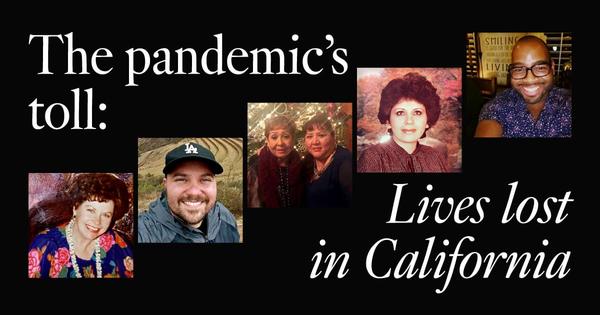 Michael Ayala retired from the California Highway Patrol in 2009 after putting in 30 years. But he never really stopped working. He just shifted his focus to his church and local civic groups around his Sonora home, filling needs, lending his time, getting things done.
"He had the heart and the talent and the personality to meet just about any demand," said his daughter Erin Natter. "His life was defined by service. He was so charismatic that people just gravitated toward him. And he embraced that."
Born in Burlingame and raised in San Bruno, Ayala married his high school sweetheart Nancy in 1974 in Long Beach and joined the Highway Patrol five years later. Though that choice of vocation was made with an eye toward stability, Ayala soon realized that law enforcement was a good fit for his leadership and problem-solving skills. During his career, he served as a patrolman and sergeant, retiring as a lieutenant commander in Sonora.
Ayala then shifted gears, stepping in to be the executive director of the Tuolumne County Chamber of Commerce for three years when the organization was struggling. Ayala also was active with the Kiwanis Club and Sierra Bible Church in Sonora. Possessing a personality as big as his heart, he was known and liked by just about everyone in the small community.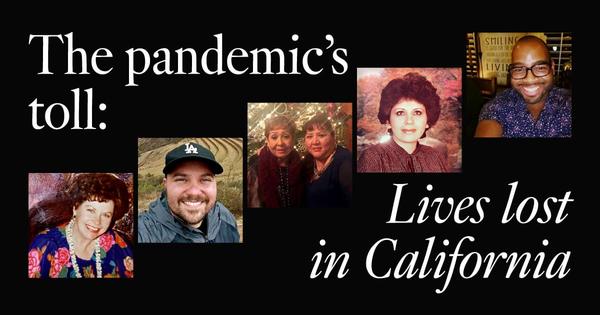 "If someone needed help with bills, he'd throw a dinner," Natter said. "If a fundraiser came along, he'd organize it. He was a high-energy guy and loved diving in to help out."
Being a huge San Francisco Giants fan – he and Nancy and their two daughters, Erin and Heather, would drive from Modesto to Candlestick Park when they held season tickets – Ayala was thrilled to celebrate the team's three championships during the past decade, sharing that delight with his family.
"He was a very present father," Natter said.
Ayala was hospitalized and diagnosed with COVID-19 shortly after Thanksgiving. He died in Sonora on Dec. 6. He was 66.
In addition to his wife and daughters, he is survived by his mother, Mary; a sister, Lisa; and four grandchildren.
By Glenn Whipp