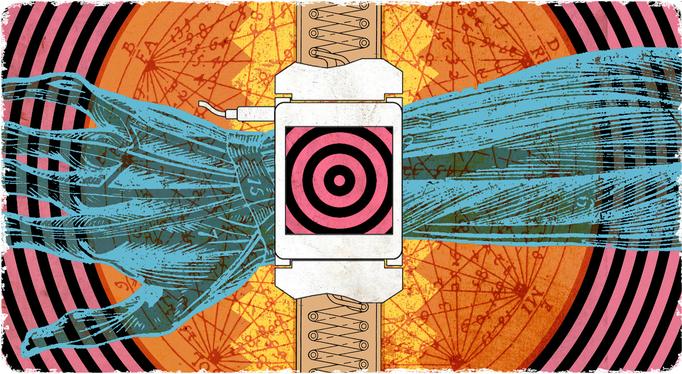 In 1946, a new advertising campaign appeared in magazines with a picture of a doctor in a lab coat holding a cigarette and the slogan, "More doctors smoke Camels than any other cigarette." No, this wasn't a spoof. Back then, doctors were not aware that smoking could cause cancer, heart disease and lung disease.
In a similar vein, some researchers and consumers are now asking whether wearable computers will be considered harmful in several decades' time.
We have long suspected that cellphones, which give off low levels of radiation, could lead to brain tumors, cancer, disturbed blood rhythms and other health problems if held too close to the body for extended periods.
Yet here we are in 2015, with companies like Apple and Samsung encouraging us to buy gadgets that we should attach to our bodies all day long.