The Michigan Health & Hospital Association (MHA) is dedicated to providing a safe event experience for all participants involved and has established guidelines for participation in this event. Given that the responsibility of a safe in-person event is equally shared among event organizers, sponsors and attendees, the MHA has developed the following code of conduct for all participants. This document outlines a collection of rules and regulations and should serve as a reminder that, if we all collectively respect the significance of this contribution, we are advocating for the well-being of our fellow citizens.
The MHA reserves the right to change the policy if the community infection rate increases and public health officials issue new guidance. Changes will be provided in writing and posted on mha.org.
VACCINATION REQUIREMENT
All MHA event attendees and MHA staff must provide proof of vaccination. The MHA will be implementing a series of protocols and on-site precautions. The MHA is working in accordance with The Henry Center and local public health officials to ensure the safety of all attendees.
PROOF OF VACCINATION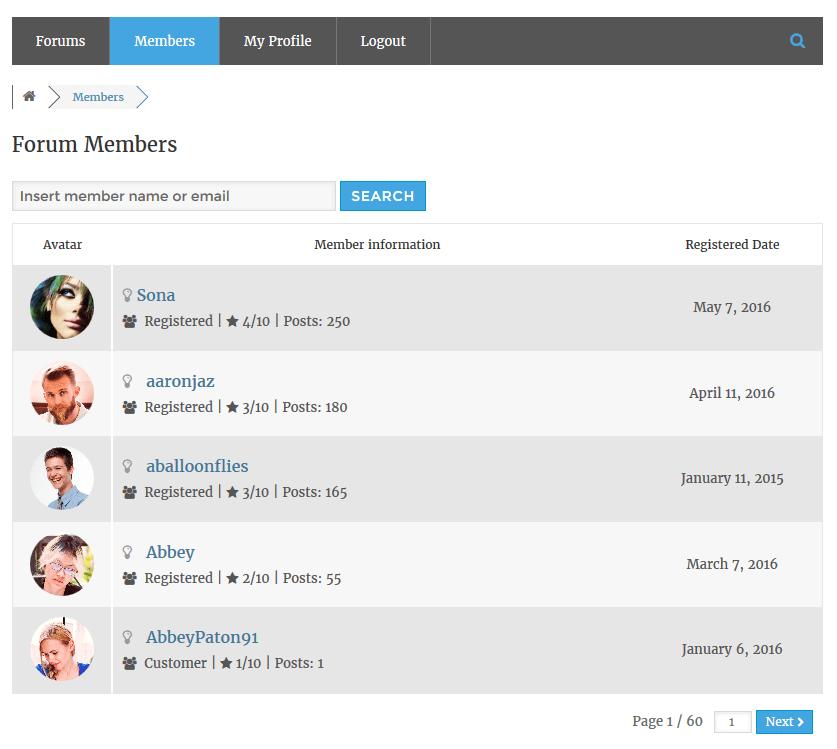 The MHA has partnered with care.ai, an MHA Endorsed Business Partner, to verify participants' vaccination status. Please follow the instructions below. If you have questions, please contact Erica Leyko at the MHA at (517) 285-7785.
The verification process is easiest on a mobile device, but may also be completed on a computer. Please have your vaccination card available when following these steps:
You may also bring your vaccination card to prove vaccination status.
SCHEDULING CHANGES
The MHA reserves the right to reschedule or cancel a program because of an insufficient number of registrations or speaker availability, as well as the right to close registration when programs are full. The MHA may cancel a program when circumstances beyond the MHA's control — including, but not limited to, acts of nature, governmental authority or war in the United States — make it impractical or impossible to host the program or, in the opinion of the MHA, risk putting participants in harm's way.
DISCLAIMER
By registering for the MHA event, the participant accepts this code of conduct policy, the MHA Antitrust Policy, and any other terms outlined in the registration materials, speaker agreements or sponsorship agreements for this meeting.
Please contact Erin Steward at the MHA with questions about the code of conduct policy.