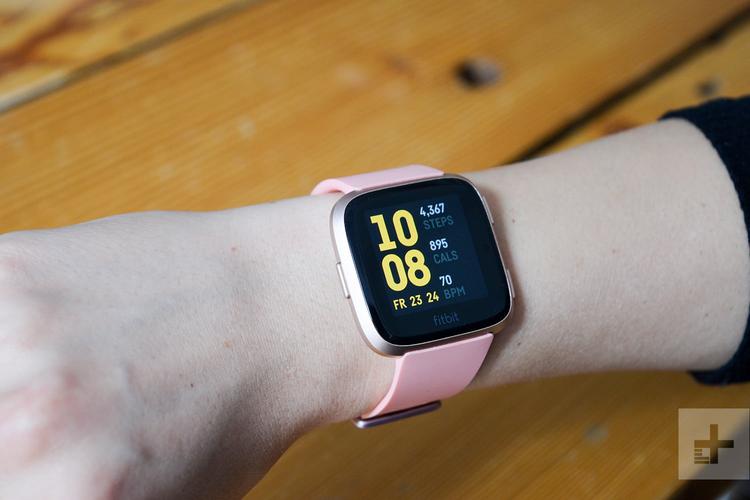 If you're looking to get more active, then you're on the right track. TheWorld Health Organisationsays adults should do at least 150 minutes a week of moderate physical activity, while children and adolescents should do 60 minutes per day. Many of us are not getting enough exercise and turn to fitness trackers to help monitor our progress. But just how accurate are fitness trackers? Thankfully, there's a wealth of research out there to help you find out, and we've looked at the most recent. We've split trackers' basic functions; monitoring energy expenditure (calories burned), step-count and heart rate, and discovered how good they are at keeping count of each. Read on to find out how they fare and check out our guide to the best Fitbit deals before you buy yours.
The global market for wearable tech has been expanding rapidly, and now covers devices as varied as 'bite counters' for monitoring what you eat, GPS systems to locate family members on the move, and virtual fitness aids that simulate outdoor exercise in the comfort of your own home. Fitness trackers are a huge part of this trend, and accounted for a $36 billion contribution to the world economy in 2020, according toFortune Business Insights. The most sophisticated ones go beyond the basics of calories burnt, steps walked and heart rate trends, to monitor sleep duration and quality, and even how we breathe.
But just how accurate are fitness trackers? Scientists have done numerous studies on them, and the overall picture is that accuracy is variable, depending on the technology used and what the tracker is trying to measure. Read on for the breakdown...