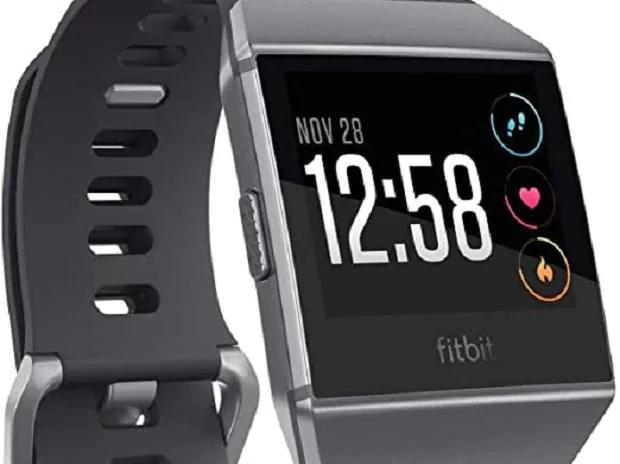 Fitbit voluntarily recalled over one million of its Ionic smartwatches (pictured above) on March 2 due to a burn hazard posed by the watch's lithium-ion battery. The US Consumer Product Safety Commission (CPSC) stated that Fitbit has gathered 174 complaints worldwide of the battery overheating. Among the 78 burn-injury claims within the US, several second- and third-degree burns have been reported, according to the CPSC.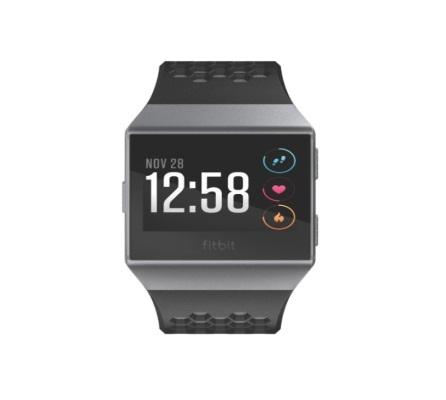 A Fitbit Ionic smartwatch is identifiable by the following details: three total buttons on the sides of the watch, a colored LCD screen, and model number FB503 on the back of the watch, above the clasp. The fitness tracker was sold in Slate Blue/Burnt Orange, Charcoal/Smoke Gray, and, in collaboration with Adidas, Ink Blue & Ice Gray/Silver Gray. Best Buy, Kohl's, Target, Amazon, and Fitbit's site sold the smartwatch between 2017 and 2021. The Fitbit Ionic has been out of production since 2020.
Related: Here's How Much More Exercise You Get When You Use a Fitness Tracker
To receive a refund of $299 and a 40 percent discount toward select Fitbit products, Ionic smartwatch owners can go to Fitbit's refund registration site to file a claim. The recall is only for the Ionic model, according to the company's site, and does not include other Fitbit devices.