Ashley Rossi is always ready for her next trip. Follow her on Twitter and Instagram for travel tips, destination ideas, and off the beaten path spots.
After interning at SmarterTravel, Ashley joined the team full time in 2015. She's lived on three continents, but still never knows where her next adventure will take her. She's always searching for upcoming destination hotspots, secluded retreats, and hidden gems to share with the world.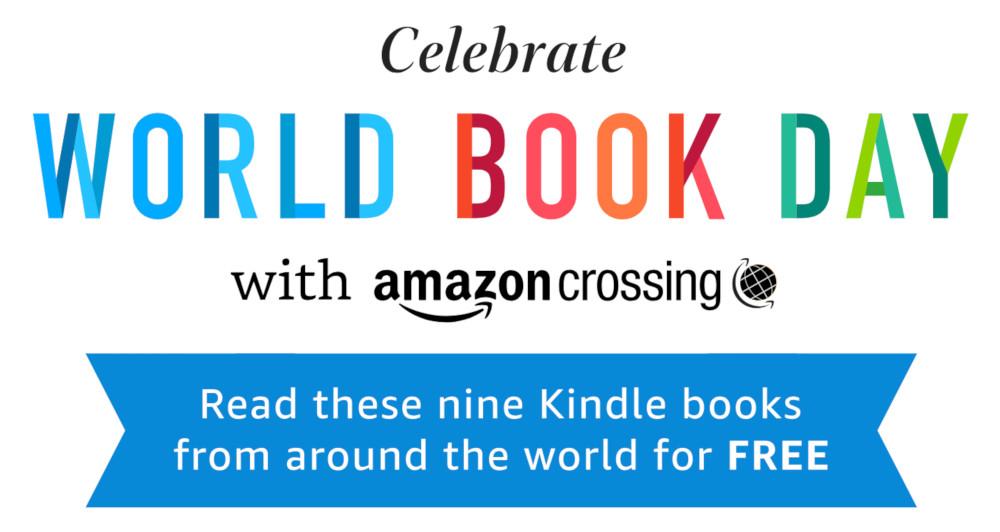 Ashley's stories have been featured online on USA Today, Business Insider, TripAdvisor, Huffington Post, Jetsetter, and Yahoo! Travel, as well as other publications.
The Handy Item I Always Pack: "A reusable filtered water bottle—it saves you money, keeps you hydrated, and eliminates waste—win-win."
Ultimate Bucket List Experience: "A week in a bamboo beach hut on India's Andaman Islands."
Travel Motto: "Travel light, often, and in good company."
Aisle, Window, or Middle Seat: "Window—best view in the house."