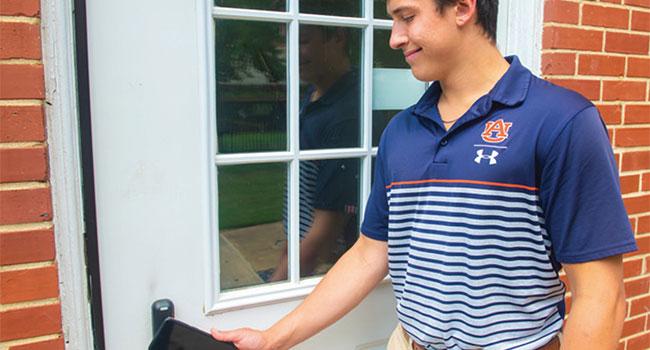 Unlocking a Secure & Seamless Campus: Key Considerations for Mobile Student IDs
Can you imagine a day without your mobile phone? Most of us have done away with traditional alarm clocks and physical calendars in favor of mobile alternatives, replaced unnecessary in-person meetings with efficient video calls and so much more. Mobile phones are an integral part of our daily lives, especially with the tech-savvy majority that makes up the campus population.
Based on recent trends, it's easy to see why mobile devices are starting to shape the different systems we use not only to connect with people, but also to manage campus experiences at large. To keep pace with the security landscape across campuses, universities are evaluating mobile credentials to enhance their security and streamline their student experience. This evolution starts with saying goodbye to the days of outdated, proprietary technology and welcoming in interoperable solutions that are flexible to change with the institution's evolving security needs.
Enabling a Contactless Campus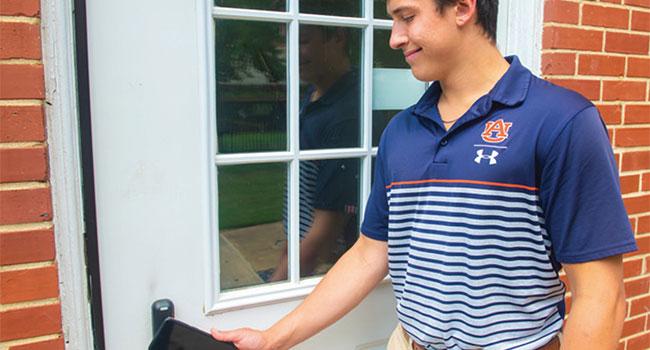 While the transition to mobile student IDs has been happening for years, the pandemic further illuminated the benefits of a contactless campus. Many security directors and card office administrators have been contemplating the value of investing in smart cards or mobile student IDs. Mobile IDs offer the same contactless and security benefits as smart cards, plus they can be remotely deployed to avoid in-person contact. This digital adoption also helps alleviate long lines at the card office around orientation.
With seamless convenience in mind, students need only to present their mobile device or campus card in the RF field emitted by the reader for building access, dining, library transactions and more. They don't need to hand over their credentials to a cashier to swipe or touch any objects. Nor do they have to swipe the magnetic stripe on their card—where they are essentially rubbing their hands on readers that have been touched by many others.
This article originally appeared in the January / February 2022 issue of Campus Security & Life Safety.