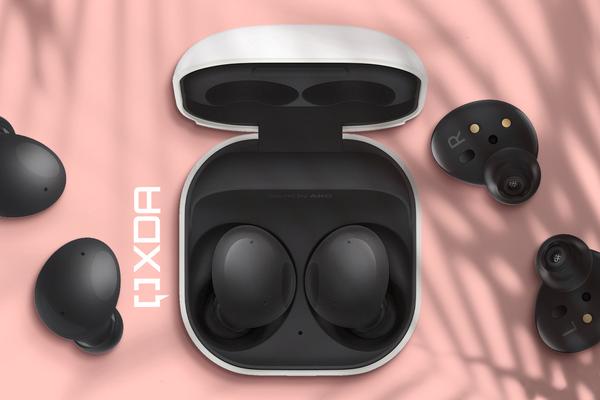 Samsung just launched the new Galaxy Buds 2 at Unpacked, the latest true wireless earbuds from the tech giant. With dynamic two-way speakers and three levels of ambient sound control, these are some of the best wireless earbuds out there. If you recently picked up the Galaxy Buds 2 with your new Galaxy Z Flip 3 or Galaxy Z Fold 3, it's time to pair them up. In this article, we'll walk through how to pair your Galaxy Buds 2 with all of your favorite devices.
Your earbuds can connect to Bluetooth devices for streaming music or making calls. You'll get the best experience when using the Galaxy Wearable app on your phone or tablet because you'll have full control over your music. Some features won't appear in the app unless you've already connected the earbuds at least once.
Pair your Galaxy Buds 2 to an Android phone using Galaxy Wearable app
Pairing your earbuds to your phone or tablet with the Galaxy Wearable app is practically effortless. Here are the steps:
These connection steps only work if this is the first device you're pairing with the Galaxy Wearable app. If you want to pair an additional device, open Galaxy Wearable, tap Menu (the three horizontal lines), and then tap Add new device. Make sure your earbuds are in pairing mode by inserting them into your ears and holding both touchpads for a few seconds. Next, select them from the list of available devices.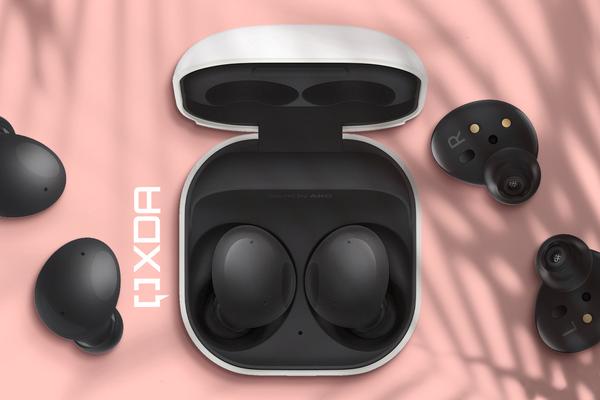 If you've already paired your earbuds with a phone or tablet, just open the charging case to reconnect them.
Pair your Galaxy Buds 2 to an iPhone, PC, or other device using Bluetooth
Have an iPhone, another Android, a computer, watch, or any device that doesn't support the Galaxy Wearable app? No worries, you can use your Samsung earbuds just like other Bluetooth headphones. Just follow these steps:
Note: Some devices, especially those not tested or approved by the Bluetooth SIG, may be incompatible with the earbuds.
Pair your Galaxy Buds 2 to a Samsung smartwatch
Connecting your Samsung earbuds to your smartwatch will let you manage calls and listen to music on your watch, no matter where the day takes you. To pair with your watch, follow these steps:
Note: Audio output for phone call conversations on earbuds is only available with LTE watch models. If the switch for Call audio and Media audio is turned off, you will not hear any output to the earbuds and they may disconnect from the watch.
That's pretty much all there is to it. Pairing your new Galaxy Buds 2 is incredibly simple, regardless of which device you choose to use them with. If you're planning to use your Buds 2 at the gym, consider grabbing a protective case. If you need a new Samsung phone to pair your earbuds with, check out the Galaxy Z Fold 3 and Galaxy Z Flip 3 at the links below.